Is she here or there?
I'm sure on some planet this is a profound statement.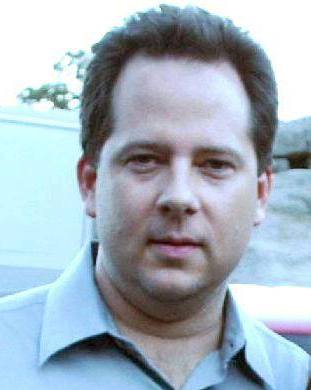 Chris O'Connor
Realtor®, Notary Public,
Mobile Signing Agent
Charles Rutenberg Realty, Inc.
1545 S. Belcher Rd.
Clearwater, FL 33764
Mobile: 727-804-5319
Fax: Seriously?
Email: chris@callchristoday.com



Welcome to CallChrisToday.com!
Are you looking to buy or sell real estate in Tampa Bay Florida? I'd love to help you find the perfect home, whether it be a house, condo, townhome, or villa.

CallChrisToday.com offers articles and information about the "real people, real lives and real estate" of Tampa Bay Florida.


Pinellas • Pasco • Hillsborough
---
Call Chris TODAY at 727-804-5319
---
Sites Worth Exploring
Admin